Cherryville Summer Day Camp is off to a fantastic start! We have an exciting 8 weeks planned running Monday to Thursday, 8:00-5:00 from July 4th – August 24th. We still have some spots available and accepting new kids, so please reach out to get registered! 250-547-0089
Week 1 (July 4-6) – Lego Week: Best build, Most Creative, Dost it Function!?
Week 2 (July 10-13) – Medieval Week: Building Armour & Weapons
Week 3 (July 17-20) – Science Week: Solar Ovens + Schmores, Flubber, Oobleck
Week 4 (July 24-27) – Melty Bead Week: Making Entries for Cherryville Days!
Week 5 (July 31-Aug 3) – Mapping Week: Building Treasure Maps, Hiding Treasure, Geo Caching
Week 6 (Aug 8-10)- Nature Week: Animal Visitors, Egg Carton Bird Feeders, Coffee Filter Butterflies, Wind Chimes and more!
Week 7 (Aug 14-17) – Ocean Week: Recycled Coral Reef Build, Shark Paintings, Zones of the Ocean, Quid Windsock and more!
Week 8 (Aug 21-24) – Talent Show Week: Group/Individual Talents, Water Play, Talent Show Presentation
Capturing those moments from the first 2 weeks of camp!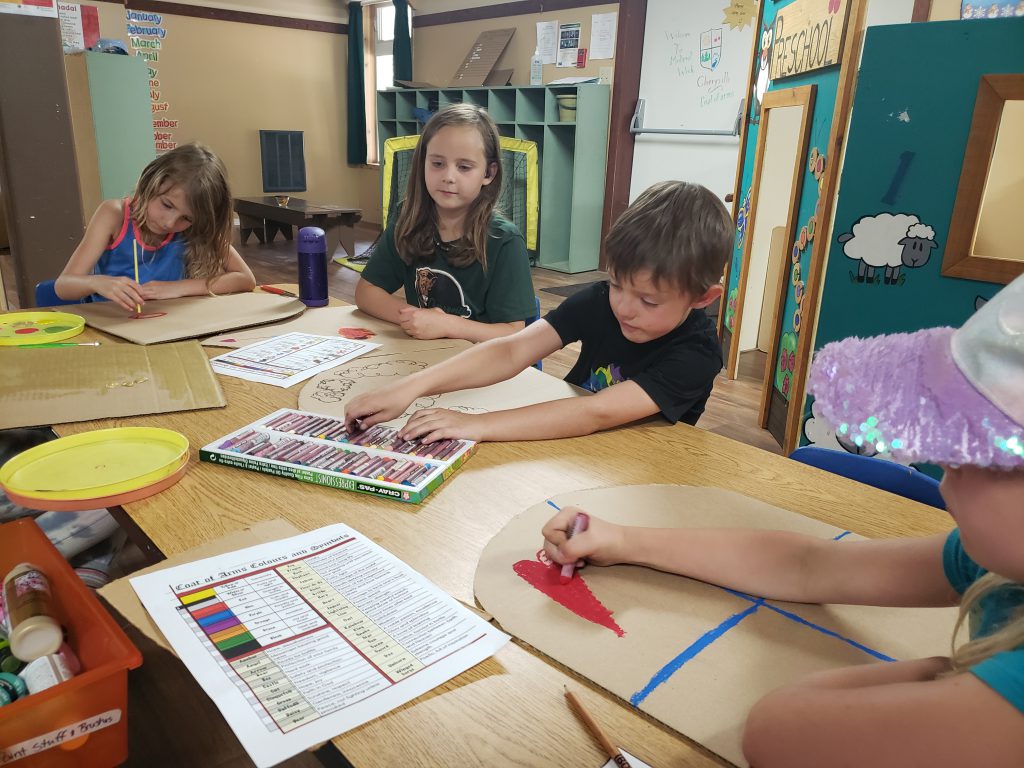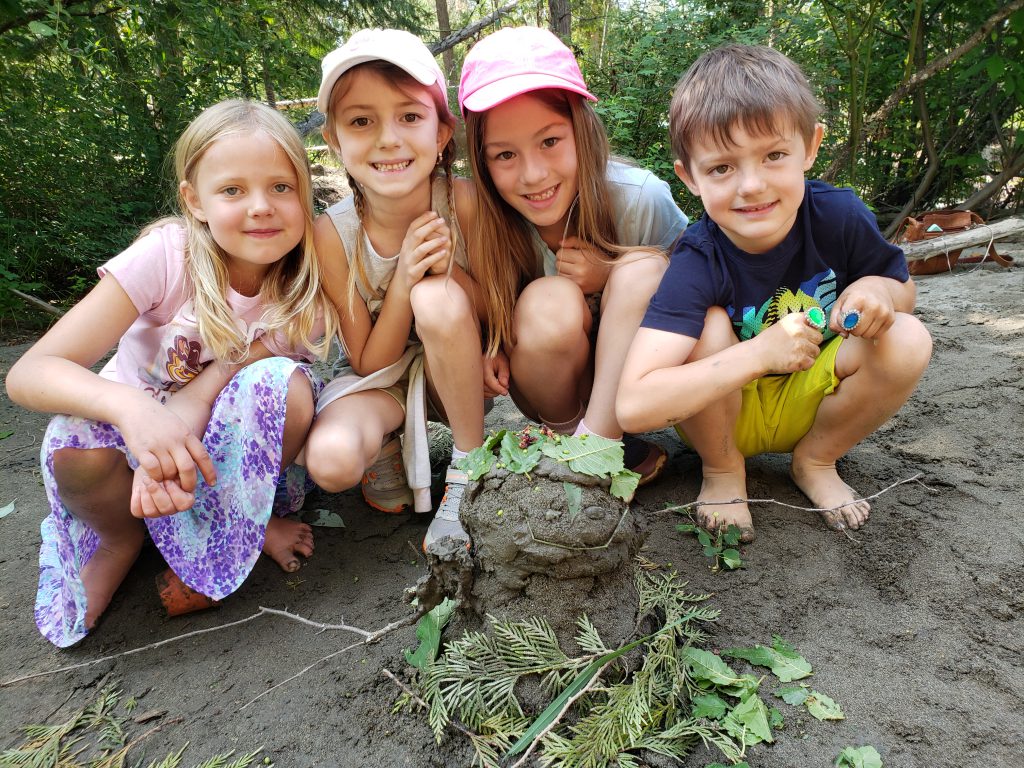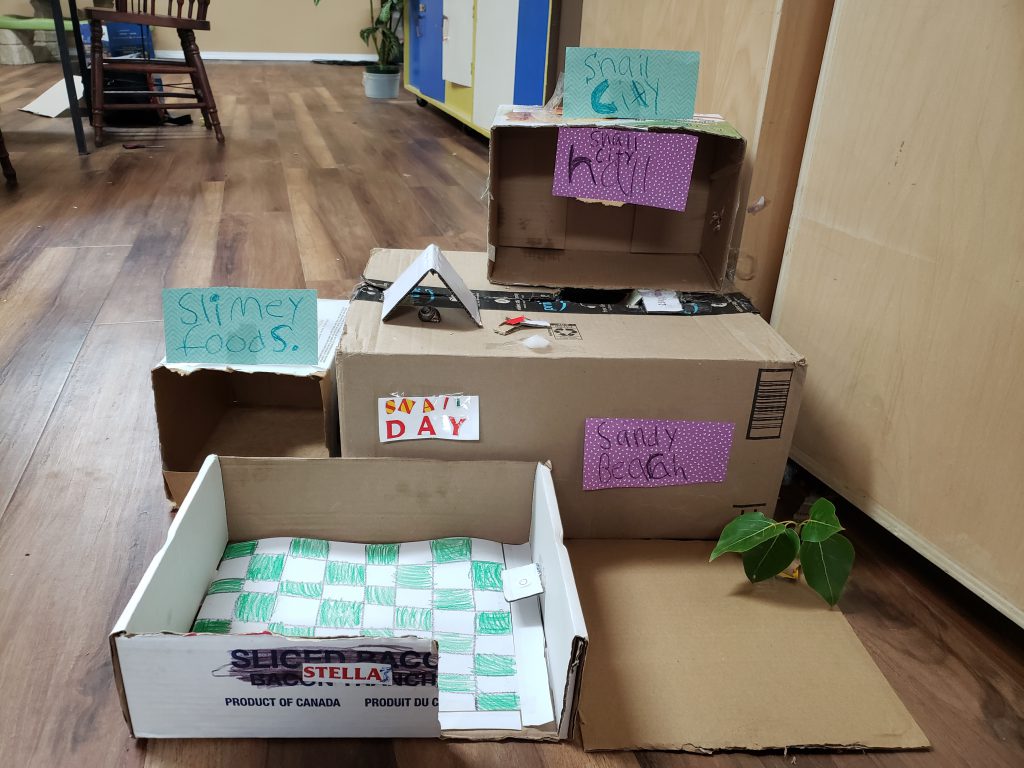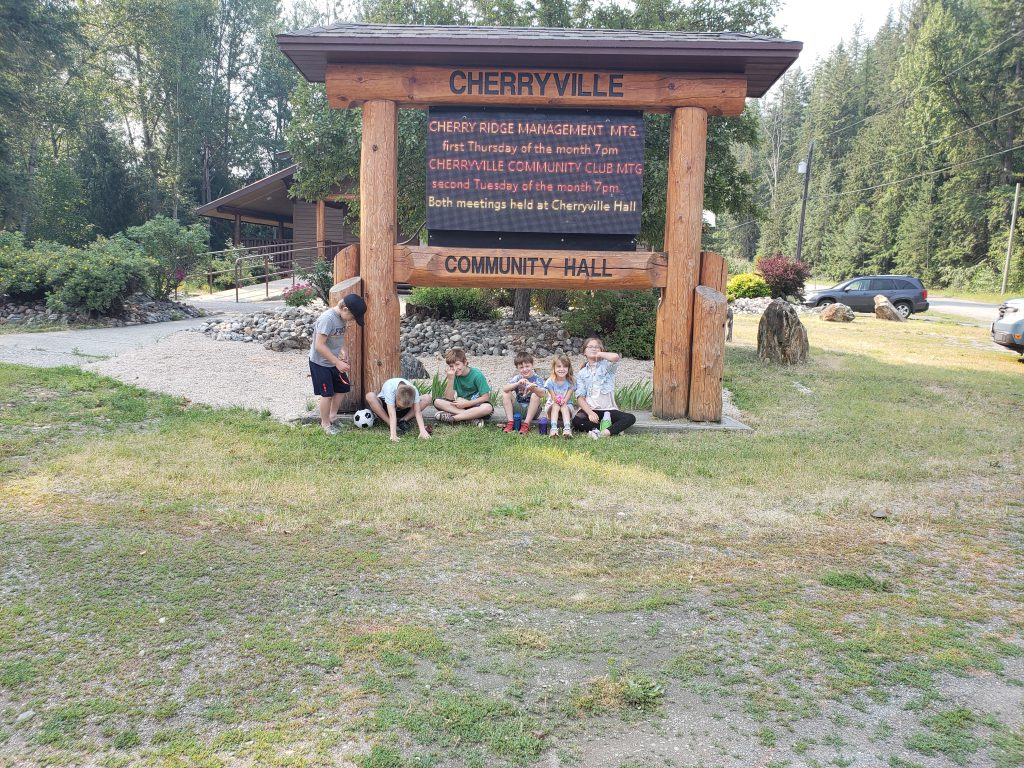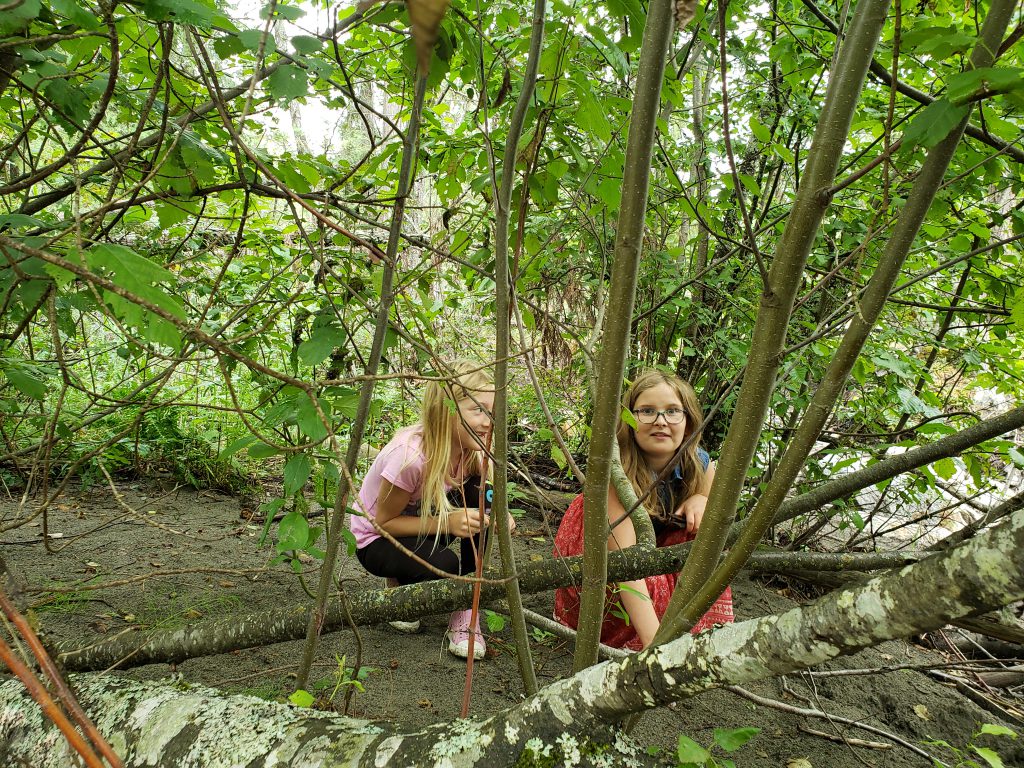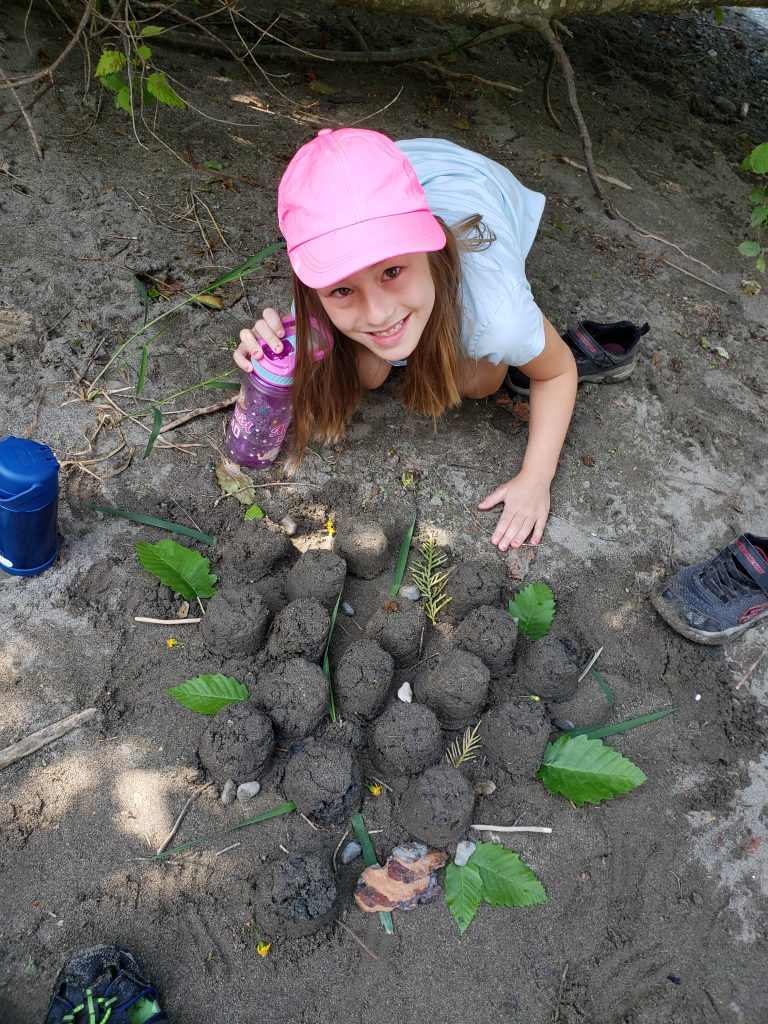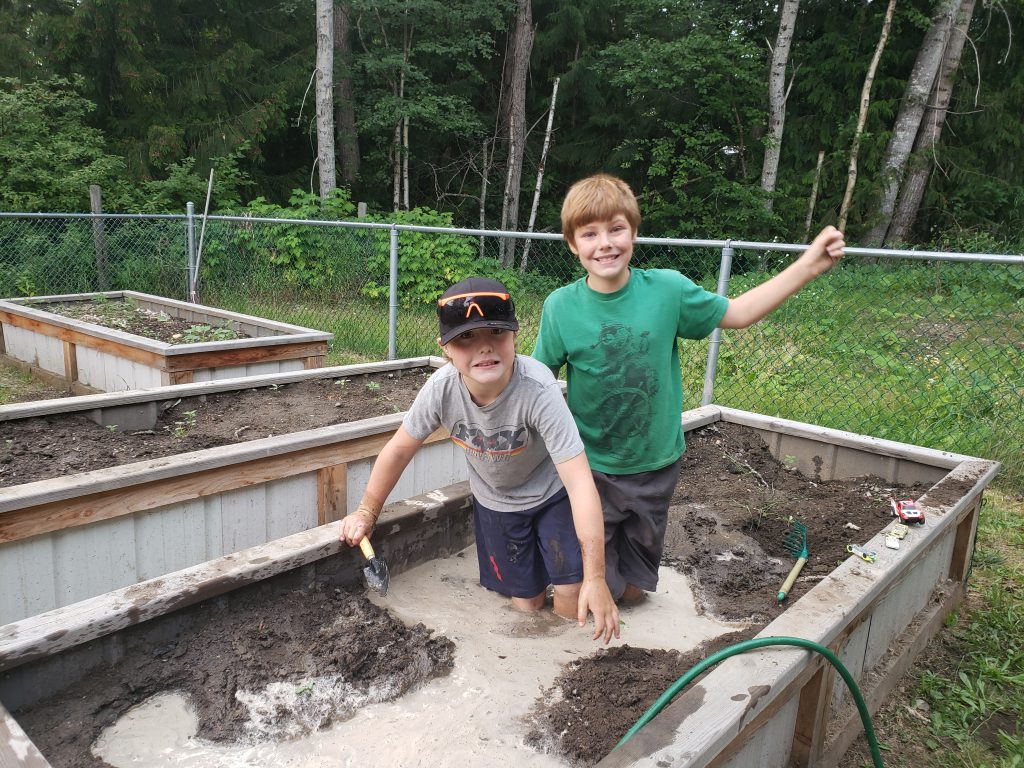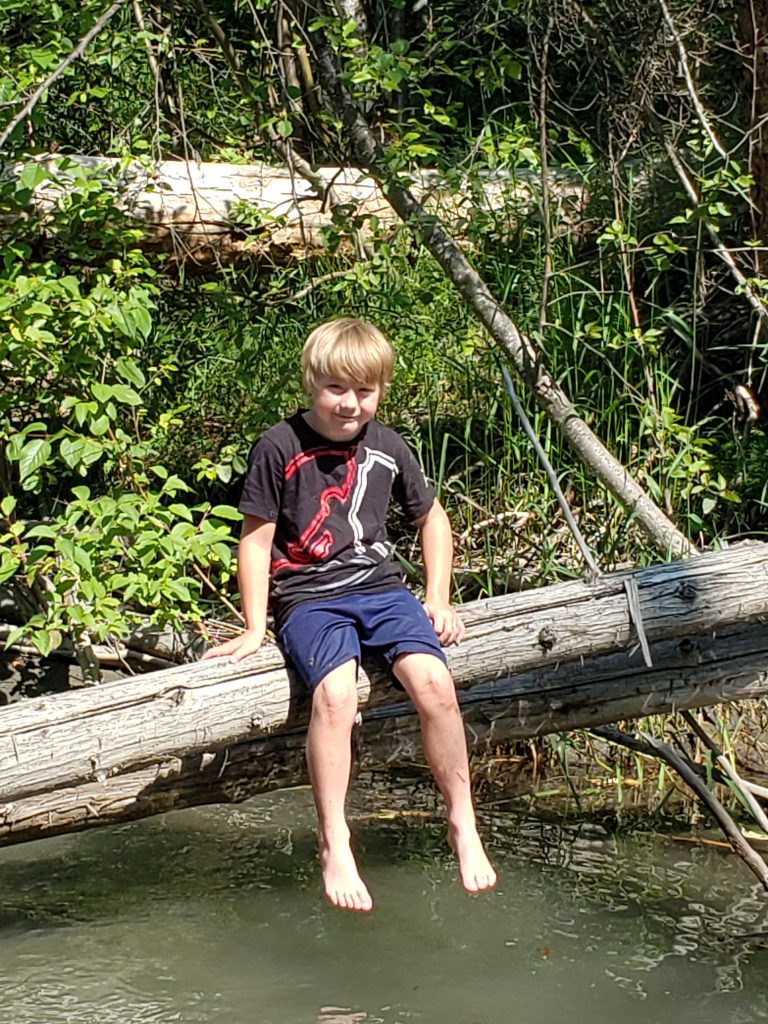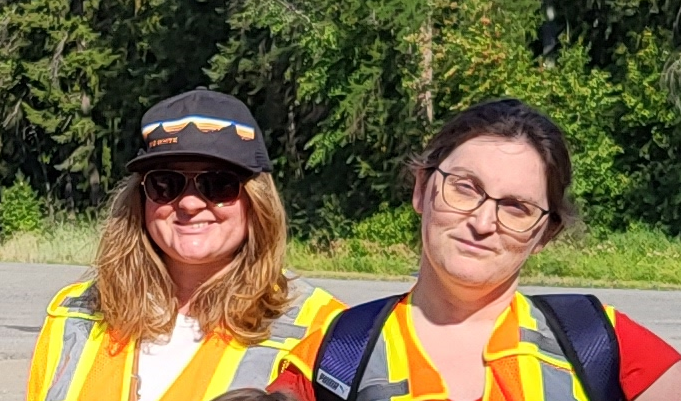 MEET OUR INSTRUCTORS – DAWN AND CANDICE!