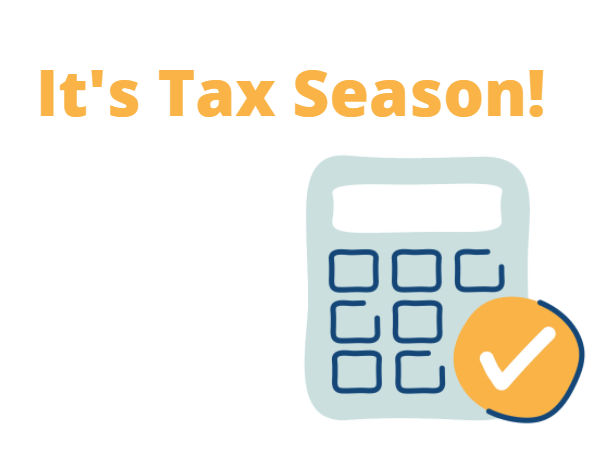 The Cherryville Income Tax Clinic is available and free for low income and basic tax returns. Our volunteers are able to do multi-year taxes so if you are needing to catch up on prior years, that is not a problem!
Starting March 7th – April 6th, CCF&RS will be doing a Drop-off/Pick-Up Tax Clinic.
Cherryville residents can bring their tax paperwork to our office during open hours; volunteer tax preparers will file your returns and call you when ready to pick up!
Please bring your tax paperwork to the Cherryville Resource Center building at: 158 North Fork Road, Cherryville BC, V0E2G3
OPEN: Monday 9-2, Tuesday 8-12, Wednesday & Friday 8-2
For more information, call Amanda at 250-547-0089